An entrepreneur is a driver, is the person in charge, the leader and the person to look to for leadership.
Set you mind to be an entrepreneur.
Enroll this course to be the one that pushes forward and inspires your team to follow. You will sit in the driver's seat, and you will have the ability to change direction, accelerate, slow down or even stop a venture.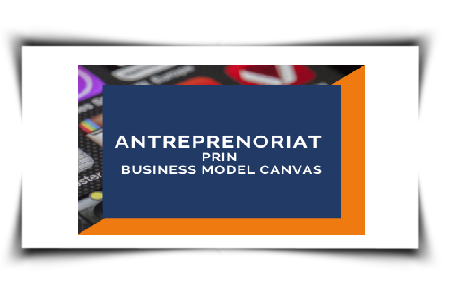 Cursul de "Antreprenoriat prin Business Model Canvas" este organizat sub formă de 10 workshopuri tematice care vor oferi participanților competențele necesare pentru dezvoltarea unui Business Model. Ei vor învăța cum să transforme o idee de afaceri într-un model de business pe care să îl testeze și să îl îmbunătățească succesiv în timpul acestor workshopuri.